Water Treatment Solutions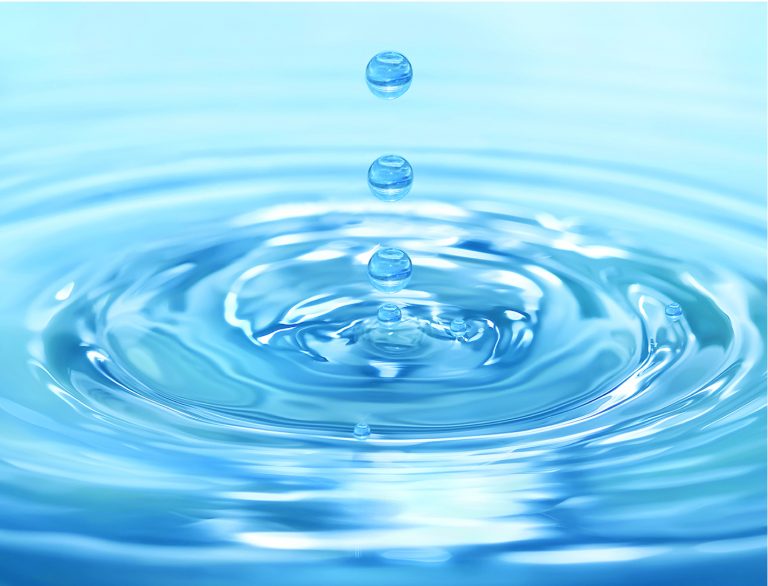 CSP Water Treatment provides high quality specialized water treatment products and services for cooling towers, boilers, chillers and other HVAC equipment.
CSP Water Treatment provides the expertise you need to:
Improve energy efficiency
Extend equipment lifespan
Reduce system interruptions
Save money
What are the benefits of using CSP Water Treatment?

Energy Efficiency
With proper water treatment your equipment will run more energy efficient.

Less Downtime
Proper regular maintenance there will be less chance of downtime.

Money Savings
Regular maintenance along with proper water treatment and filtration equal more money in your pocket.
Our service technicians are licensed engineers with hands on experience working with all different types of water treatment products.  Our technicians can identify problems quickly to save you time and money.